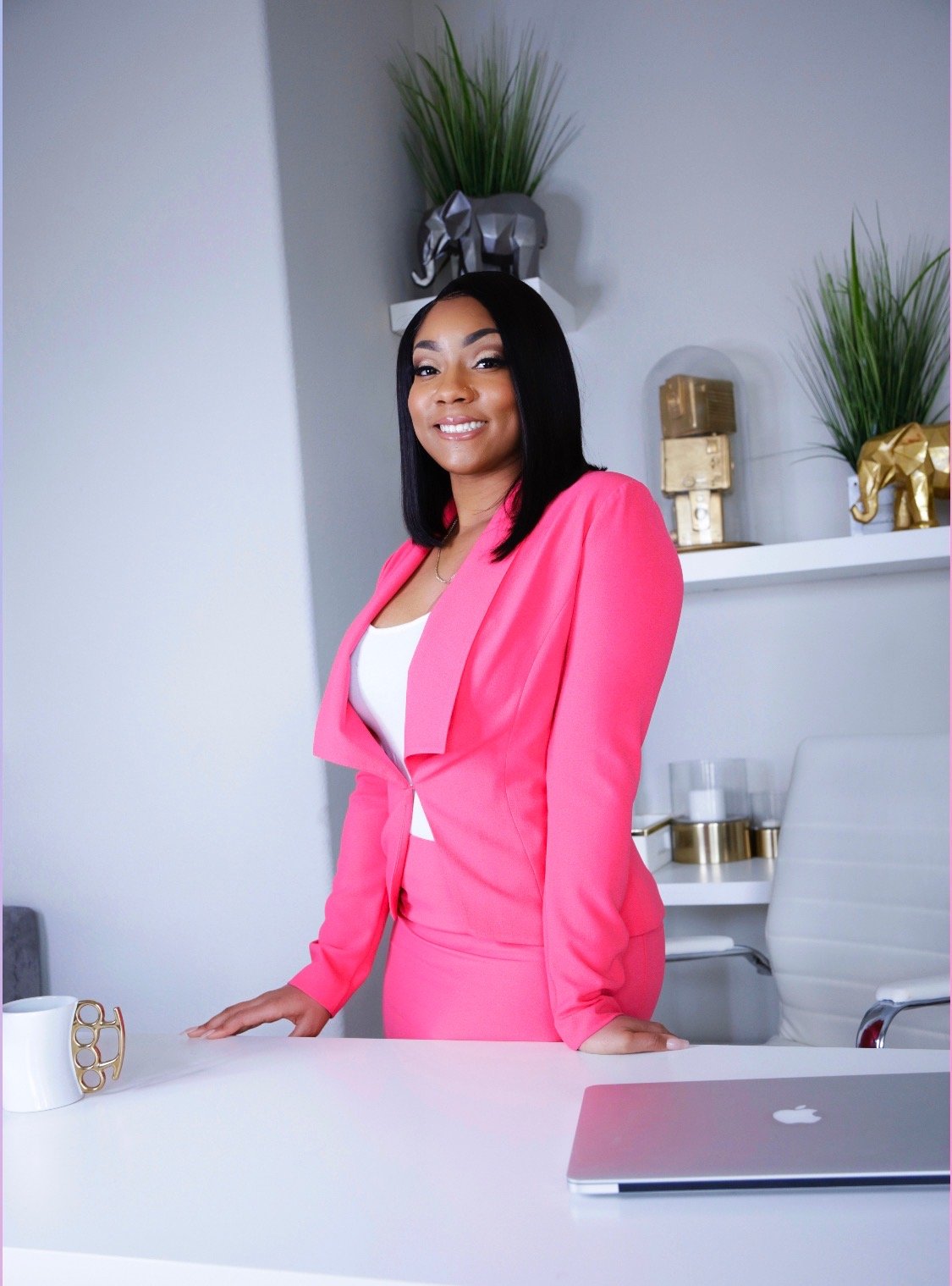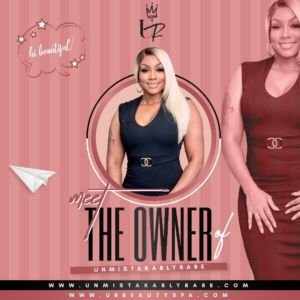 Hello, I am Shi Gladney business owner of Unmistakably Rare & Ur Beauty Spa . Thank you for taking a moment and visiting my website.
I'm a trained licensed professional Aesthetician & Cosmetic Tattoo Artist. I know the importance of ones personal appearance, that's why I take great comfort in helping everyone realize that they are beautiful inside and out.
Having my own personal struggle growing up with insecurities from, acne to out of control growth eyebrows motivated my life purpose to help others who are having similar experiences.
The inspiration of microblading & permanent makeup comes from trusting inexperience artist. Thats why this gave me confidence with sparse areas allowing freedom from filling in my brows daily.
Allow us to provide you with quality service. It is our pleasure to serve you.